Organizers:
International HCH & Pesticides Association (IHPA), The Netherlands
Ministry of Energy of the Republic of Kazakhstan
Ministry of Agriculture of the Republic of Kazakhstan
Ministry of Foreign Affairs of the Republic of Kazakhstan
ULE " Coalition for a" Green Economy " in Kazakhstan and the Development of G-Global»
FAO
Federal Environment Agency of Germany (UBA)
Free University of Berlin, Germany
GEF
Government of Aragón, Spain
UNEP
Green Cross, Switzerland
GreenTox, Switzerland
Orion b.v., The Netherlands
POPs Environmental Consulting, Germany
Ramboll Group, Denmark
Sarga, Spain
Tauw, The Netherlands
University of Applied Sciences Northwestern Switzerland, School of Life Sciences
Veolia, United Kingdom
Witteveen + Bos, The Netherlands
Sponsored by:
Ministry of Energy of the Republic of Kazakhstan
GEF FAO Central Asia project – "Lifecycle Management of Pesticides and Disposal of POPs Pesticides in Central Asian Countries and Turkey"
GEF UNEP Project: "Demonstration of non-thermal treatment of DDT wastes in Central Asia"
Alternate Resource Partners
DEKONTA A.S., Czech Republic
DISCOVERED
EU-LIFE
GreenTox, Switzerland
Polyecogroup
SARPI-VEOLIA
S.I. Group Consort LTD.
Tauw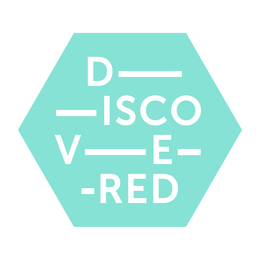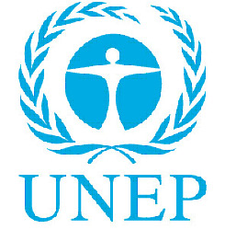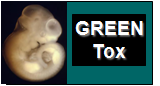 What is the International HCH & Pesticides Forum?
The International HCH and Pesticides Forum is a technical forum, open for discussions and interactions among the pesticides manufacturing industry, international, national and regional authorities, NGOs, Research and Development Institutes, contractors, consultants and other knowledgeable and interested parties. The aim of the Forum is to find technical solutions to the problems arising from the (former) production and application of pesticides.
Read more about Forum History
Background:
In its 14th edition, the International HCH and Pesticides Forum will address the issue of the Republic of Kazakhstan, in the framework of the EXPO taking place under the title "Energy of the Future" in 2017, with focus on Kazakhstan under the issues of application of Green and innovative technologies for pesticides waste treatment and bioremediation technologies for treatment of soil contaminated with pesticides.
Further is there a specific interest on exchanging experiences on pre-inventory methods in a vast country like Kazakhstan in order to find many of the still unknown pesticides stores and landfills and the complete cycle of pesticides management from inventory, securing management plans, establishment of the necessary national destruction and treatment capacity (landfilling against destruction with the various destruction technologies). Also prevention of new pesticides waste, growing quantities of counterfeit pesticides and empty container management.
Read more