TAUW is a European consultancy firm with a strong position in environmental advice and making sustainability feasible. With 1.200 dedicated professionals, TAUW shapes a vital living environment by offering impactful solutions and combining strong expertise with valuable partnerships.
During the production of HCH, large quantities of wastes were produced that now still litter our landscape. TAUW has been actively involved with this topic for many decades. TAUW will be present at the 14th International HCH and Pesticides Forum conference with senior experts and will present various topics including the results of the HCH in EU project, issues with mercury and HCH at Chlor-alkali sites and bioremediation of HCH contaminated soils.
LIFEPOPWAT is a European project that supports innovative technology for the treatment of pesticide-contaminated water. The technology is based on the Wetland+® system, which is an effective method for cleaning HCH-contaminated drainage water, low cost and low maintenance compared to conventional methods. The method is based on the flow of water through several reactive zones and a wetland as the final treatment unit.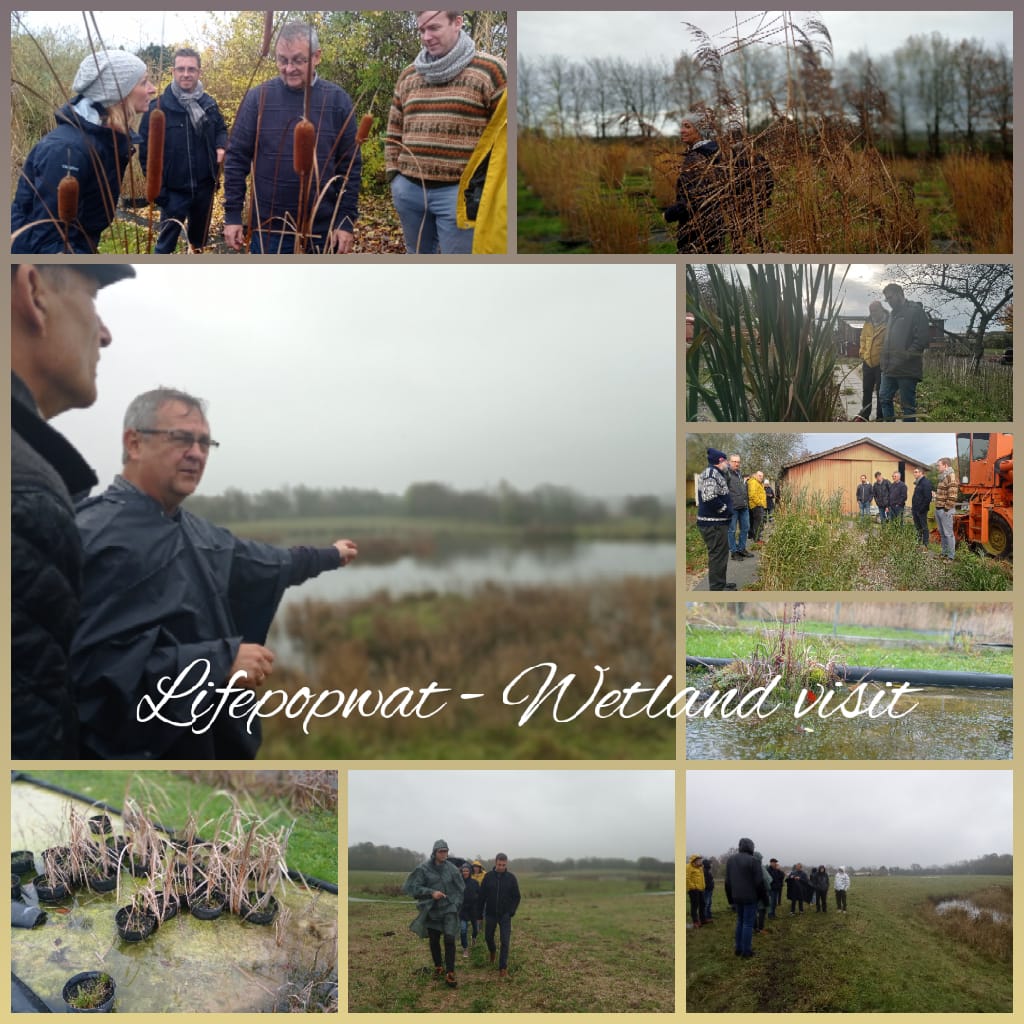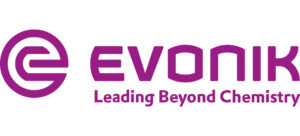 Evonik is a global provider of field-proven and innovative remediation technologies. These products are designed to enable soil, sediment and groundwater treatment of in situ and ex situ applications. Our portfolio of chemical oxidation, chemical reduction, and bioremediation technologies promote rapid, cost-effective removal of a wide range of organic compounds.  Click here to access a technological webinar on remediation of soils.
Acclaimed soil scientist, Dr. Alan Seech presents an overview on the DARAMEND® family of reagents,

including details on their composition, associated advantages, treatment chemistry, and applicability to destruction of various soil contaminants. He also provides results from completed projects where DARAMEND has been used to economically remediate soils at industrial, agricultural, and military sites in Brazil, Canada, China, Colombia, El Salvador, Europe, and the United States. Among the chlorinated pesticides successfully treated are 2,4-D, 2,4,5-T, Aldrin, Heptachlor, Chlordane, Dieldrin, DDD, DDE, DDT, Lindane, Metolachlor, and Toxaphene.

Zero industrial waste – Profitable. Reliable. Green energy powered
econ industries offers solutions for the treatment of industrial hazardous wastes and contaminated soil, based on 20+ years of experience and more than 30 industrial waste recycling plants.
econ's aim is to avoid the elimination of waste through incineration and landfilling but to achieve a resource-conserving material recycling instead. In our plants we primarily use VacuDry® technology, in which the harmful substances (e.g. hydrocarbons, mercury, Pesticides, PCB, PAH) are separated under heat and vacuum in a fully encapsulated system. When it comes to energy efficiency, low carbon emissions and resource recovery rates, this method is accepted as state of the art by approval authorities worldwide. Tailormade research, development, consulting, engineering, delivery, and commissioning are our core competencies.